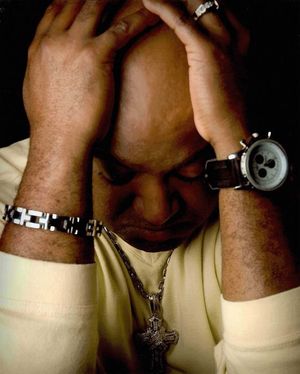 I AM Mister Chandler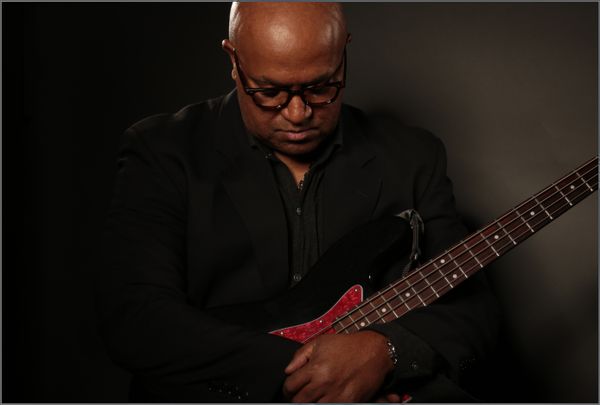 Mister Chandler is no stranger to hard work and the music scene. With his vocal and writing style shaped in the tradition of R&B, Gospel, Classic and Soul past, he bares his soul inviting audiences in for a glimpse of a truly phenomenal man and authentic performer. He was born, Dewayne Chandler in Pittsburgh, Pennsylvania the birthplace of many great musical talents.  His musical journey began when he was introduced to his first instrument the trombone by his third-grade music teacher. After hearing his older sister's voice on her first recording in the early seventy's he knew he'd have to make music.
He broke into the local music scene as a bass player and front man for various bands in the late 70's and early 80's including R&B, Funk, Jazz and Rock & Roll, acts including time spent as the bass player for lead guitarist Cordell Dudley from Parliament Funkadelic and the first lady of funk Betty Davis Band as well as duties as lead vocalist with legendary Ray Charles & Horse Silver drummer Roger Humphries RH Factor Big Band. During his time away from the music scene he spent years toiling in different business ventures including time spent as an entrepreneur salon owner, mortgage banker and concert promoter. Those experiences have proven to be an invaluable asset. That experience has shaped his understanding of what it takes to create and share his craft with the masses.
He has shared the stage with some of the most prolific artist of our time including The great George Benson, Rance Allen, The Clark sisters, Chuck Leob, Frank McComb and Natalie Cole just to name a few. Ever elevating and evolving, he eventually broadened his skill set to include songwriter, producer.
As an artist, he never stops creating music and writing songs because it speaks to the soul - where truth resides. His voice is everything. It is compelling, soft, yet surly - and in gripping moments, only breathtaking. Combining this voice with a masterful fluency of lyrical conversation, every one of his songs is a feast of emotion. Empowered with an incessant drive to shed light and spread the love of GOD across a diverse spectrum of audiences, Mister Chandler has fortified his traditional gospel delivery with a unique Smooth Jazz/R&B aesthetic. Yet, these categories alone do little to truly encapsulate Mister Chandler's powerful sound.
Immersed in music his entire life, he finds himself firmly planted in the producer's seat directing his divine calling. His musical philosophy is "I can only give you the best of what the GOD has given me." Filled with a passion for song, an astonishingly smooth voice and a remarkable sense of style, Mister Chandler continues to share his gift with the world.